Brothers Rugby Sunshine Coast is a proud family orientated rugby union club located in the Sunshine Coast Stadium precinct in Kawana on the Sunshine Coast. We believe that through participation and involvement in the "game played in heaven" we can provide our players, families and friends with a belief in themselves and provide them with opportunities to maximize their potential through development opportunities both on and off the field.
Respect, integrity, humility, trust and family are the main pillars that we promote and encourage throughout our little community, Brothers Rugby Sunshine Coast.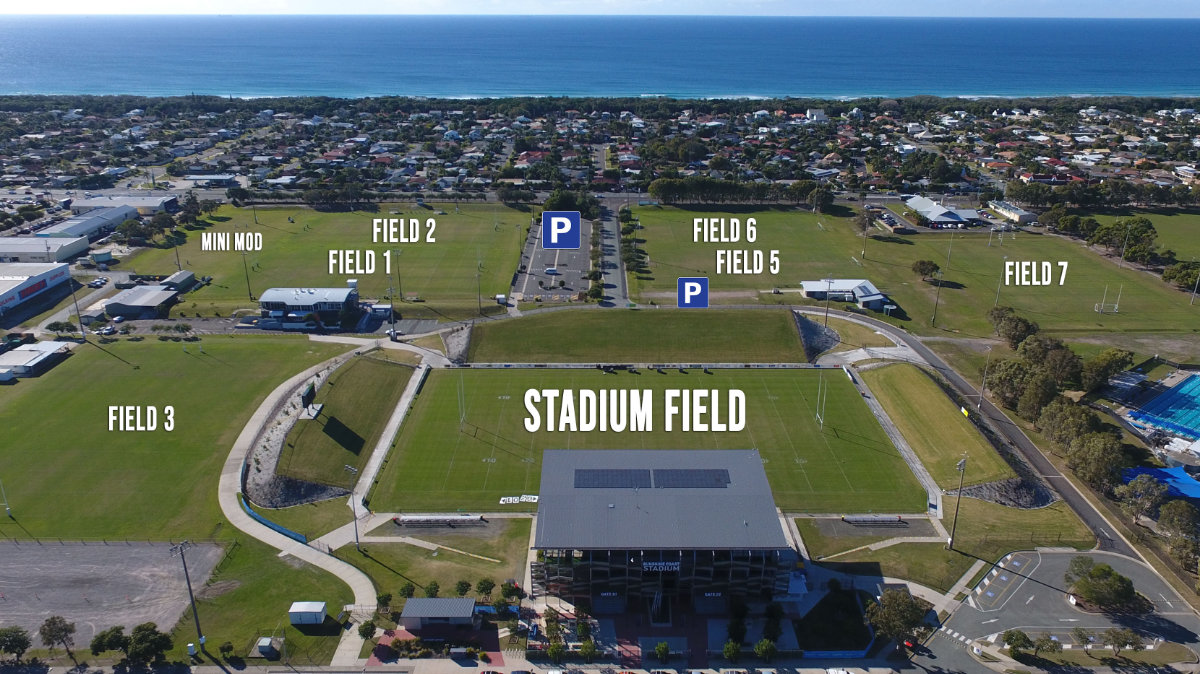 Brothers Rugby Sunshine Coast have partnership opportunities happening NOW.
Our club is currently experiencing unprecented growth for grassroots rugby along with record numbers of girls playing for Brothers in 2021.
Our strong community influence and growth is due to our strong club culture. Our parents are commited supporters and we have many business relationships that have florished within this environment.
If you would like to learn more about the many benefits of supporting Brothers Rugby and sport in the community, please reach out to club president, Mike Haines today.
Phone: 0481 364 888‬
Email: [email protected]