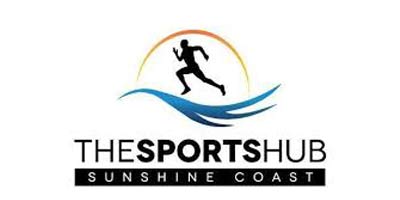 The Sports Hub Academy of Brothers provides a pathway for both boys and girls in the local community to maximise their potential through development opportunities both on and off the field.
New for 2022 – please visit back soon for more information about this exciting new development!
Brothers Rugby Sunshine Coast have partnership opportunities happening NOW.
Our club is currently experiencing unprecented growth for grassroots rugby along with record numbers of girls playing for Brothers in 2021.
Our strong community influence and growth is due to our strong club culture. Our parents are commited supporters and we have many business relationships that have florished within this environment.
If you would like to learn more about the many benefits of supporting Brothers Rugby and sport in the community, please reach out to club president, Mike Haines today.
Phone: 0481 364 888‬
Email: [email protected]